ABOUT PICOCOM
Picocom is a semiconductor company that designs and markets open RAN standard-compliant baseband SoCs and carrier-grade software products for 5G small cell infrastructure.
Picocom is headquartered in Hangzhou, China, and has R&D engineering sites in Beijing, China and Bristol, UK.
Picocom is a private, venture capital-funded company, with secured investments from several investment institutions including Zhejiang Siwisdom Equity Investment Management Co. Ltd. and Casstar.
Picocom founding members have extensive experience in leading teams in wireless baseband for infrastructure design.
Picocom aims to empower wireless innovation by delivering class-leading 5G small cell technology and products.
Picocom is a proud member of the Small Cell Forum, O-RAN Alliance and Telecom Infra Project wireless industry associations.
INVESTORS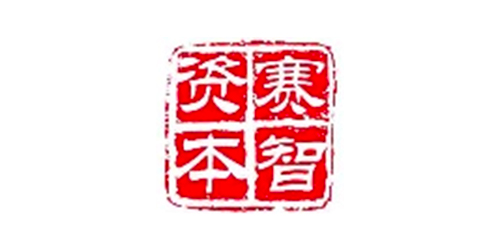 Zhejiang Siwisdom Equity Investment
Management Co. Ltd.
Originating in Silicon Valley, USA, Zhejiang Siwisdom Equity Investment Management Co. Ltd. is a venture capital fund management company focused on serving early-stage technological and business innovation. It is one of China's most prestigious capital investment institutions and cites a management fund portfolio investment history that spans over 10 billion yuan. The company has won a number of industry accolades including ranking in the Forbes 2015 China Top 20 Venture Capital Institutions List.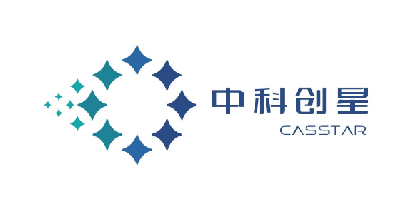 Casstar is a "one-stop" comprehensive platform for incubation and venture capital investment for key technology commercialisation. By combining top talent, innovative technology, professional angel funds and personalised services, Casstar has successfully developed a "four-in-one" mode for commercialisation of scientific achievements which integrates talents, technology, capital and services.
PARTNERS

Andes Technology Corporation is a world-class creator of innovative high-performance/low-power 32/64-bit processor cores and associated development environment to serve the rapidly growing global embedded system applications. The company delivers superior low power CPU cores, including the comprehensive RISC-V V5 family of processor IPs, with integrated development environment and associated software/hardware solutions for efficient SoC design. Up to the end of 2019, the cumulative volume of Andes-Embedded™ SoCs has surpassed the 5-billion mark. Andes Technology's comprehensive CPU line includes extensible entry-level, mid-range and high-end families.
For more information, please visit www.andestech.com.

Arteris IP provides network-on-chip (NoC) interconnect IP to accelerate system-on-chip (SoC) semiconductor assembly for a wide range of applications from AI to automobiles, mobile phones, IoT, cameras, SSD controllers, and servers. Arteris IP products include the Ncore® cache coherent and FlexNoC® non-coherent interconnect IP, the CodaCache® standalone last level cache, and optional Resilience Package (ISO 26262 functional safety), FlexNoC AI Package, and PIANO® automated timing closure capabilities.
For more information, visit www.arteris.com or www.linkedin.com/company/arteris.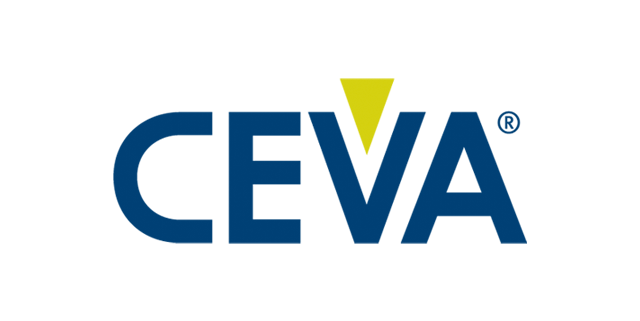 CEVA is the leading licensor of wireless connectivity and smart sensing platforms. Our technology portfolio includes a variety of Digital Signal Processors, AI processors, wireless platforms (5G, Bluetooth, Wi-Fi, NB-IoT) and complementary software for sensor fusion, image enhancement, computer vision, voice input and artificial intelligence, all of which are key enabling technologies for a smarter, connected world. More than 1 billion CEVA-powered devices ship annually.
For more information, visit www.ceva-dsp.com.

UltraSoC is a pioneering developer of analytics and monitoring technology at the heart of the systems-on-chip (SoCs) that power today's electronic products. The company's embedded analytics technology allows product designers to add advanced cybersecurity, functional safety and performance tuning features; and it helps resolve critical issues such as increasing system complexity and ever-decreasing time-to-market. UltraSoC's technology is delivered as semiconductor IP and software to customers in the avionics and aerospace, automotive, computing and communications industries.
For more information, visit www.ultrasoc.com.